"The importance of diversification cannot be overemphasized." This is according to Forbes in their Crash Course in Investing.
Although they stress the importance of investment diversification in the stock market, the same logic applies to your investment portfolio as a whole. Whether the bulk of your wealth takes the form of property, shares or other assets, widening the range and scope of your portfolio is vital to reducing risk and creating a more stable net worth.
To take your portfolio to the next level we consider the fortune of investment opportunities that await outside the conventional forms of stocks, bonds and cash. These alternative investments could be the key to massively increasing your wealth. We take a look at how investors around the world are spreading their risk and accelerating their wealth through alternative investments.
Top alternative investments in China
An article in China Briefing highlights China's growing middle and wealthy classes. Figures from the Knight Frank 2014 Wealth Report indicate that 7,905 ultra-high net worth individuals currently reside in China, with predictions that this figure will increase by 80% over the next 10 years.
With all that wealth, investors are looking for new places to put it, particularly in an economy in constant flux with a relatively uncertain stock market. Step in: alternative investments. A growing taste for luxury among these individuals is influencing investment opportunities. Investments in art, wine and jewelry are on the rise. They offer the chance to link personal affinities with impressive returns. The article reports that "since the global financial crisis, the drive for lower-risk investment avenues has boosted the popularity of these alternative investments in China, with 56% of high net worth individuals in China indicating an interest in alternative investments, making it the third most popular avenue after real estate (76%) and stocks (65%)."
So, what are people investing in?
Art: Between 2002 and 2011 Chinese art auction sales rose from a meagre 0.5% of world sales to a whopping 42%. According to China Briefing, "making it the second largest art auction market in the world"ㅡ in only a decade!
Wine: Boasting a far longer tradition in China, the alcohol market is a mature and regulated industry and "almost half of high net worth individuals invest in some form of alcohol." Altogether 90% of wine investors opt for red rather than white and the commodity is not only an economic one but a social one too, as it forms currency between friends and business associates.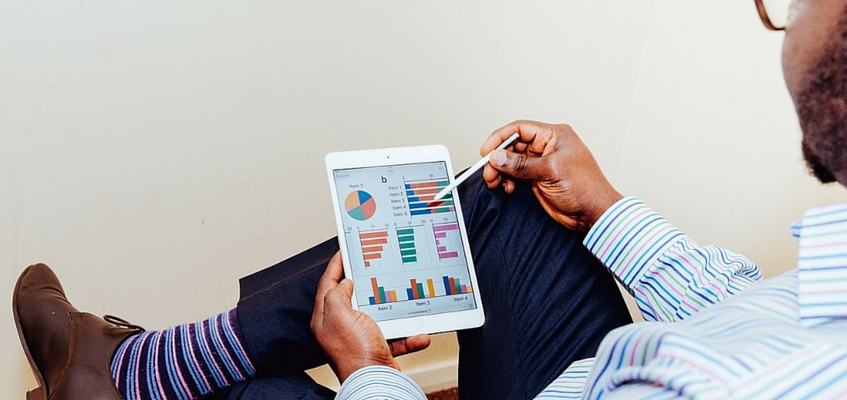 Top alternative investments in the U.S.
Moving over to the West, research World Property Journal shows that U.S. millionaires consider real estate to be "the top alternative asset" and "approximately 77% of investors with at least $1-million reported owning real estate." Significantly the second prime investment choice in the region was shown to be investing in real estate investment trusts.

Even more "alternative" alternative investments
Of course less conventional alternative investments abound in the West too. According to this Telegraph article interesting options range from buying gold, building a boutique hotel and investing in that passion for classic cars, to the slightly less glamorous (but lucrative) possibility of owning a car park.
In the UK alternative investments move well beyond the scope of the ordinary, with some reports even citing investing in stamps or film scores as possible, albeit riskier, options. When it comes to safer investments property remains a popular choice worldwide. Whether you buy the property to let and a earn healthy income, choose to use it as a holiday home as the property grows in value, or purchase it as a vital piece in your eventual retirement, property is not only financially rewarding but also the perfect excuse to turn your lifestyle around.
Consider the sunny opportunities that abound along the Spanish Costa Blanca. To get in touch with a trusted real estate professional in the region about beautiful villas Calpe, contact Grupo Esmeralda, boasting the largest portfolio of apartments and villas Calpe, they're leaders in the local property market.
FILL THE FORM
We will answer in the following 24h