The more you think about your retirement bucket list, the more you're likely to find personal reasons why certain destinations make the cut.
Sometimes a place simply calls out to you, but in many instances there are underlying reasons why we embark on certain destinations. You might have an ancestral yearning to discover your family roots in Lithuania, or to venture through a mystical mountain range you read about in a storybook when you were just a lad. Not long ago, in an article in the Wall Street Journal, Robin Esrock, author of "The Great Global Bucket List" shares some bucket list dream destinations care of authors, actors, and designers from around the world. We share a few which are worth adding to (and ticking off) a retirement bucket list of your own.
Shanghai
According to cookbook author, Ruth Reichl, the food in the country is just part of the reason Shanghai is on her bucket list. She goes onto say that "the real attraction of Shanghai is that my Berlin grandmother, who missed the last boat to America in the 1940s, ended up spending the war there. I have a great desire to walk through the streets of the city that saved her life."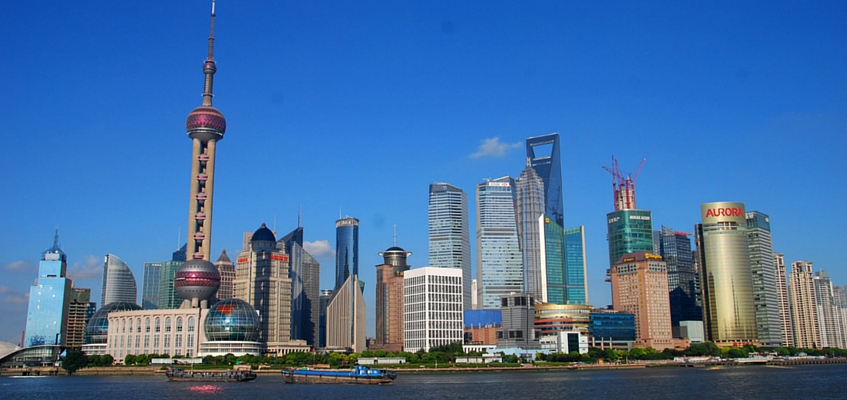 India
It was reading Kipling as a child that inspired author Anne Rice to jot India down on her bucket list. She says, "I want to walk through the streets, get a feel for the culture."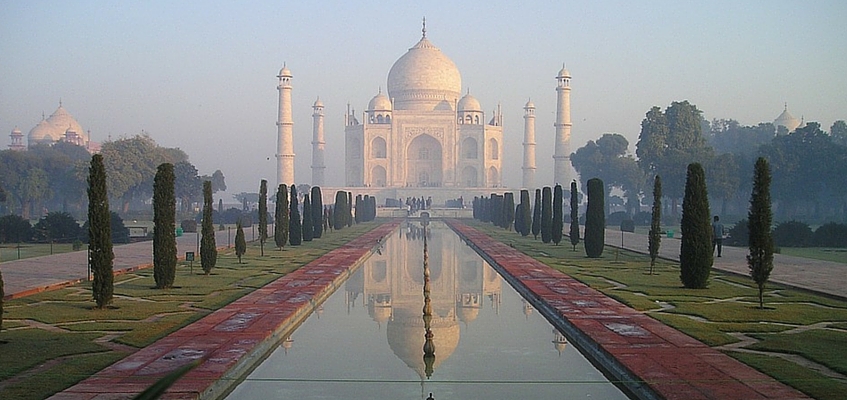 Hungary
Simon Doonan, writer and fashion commentator, says that "all the most brilliant creative people have Hungarian blood", which is why Hungary tops his list. "There must be something in the water," he says, "Maybe I will go there and drink lots of water."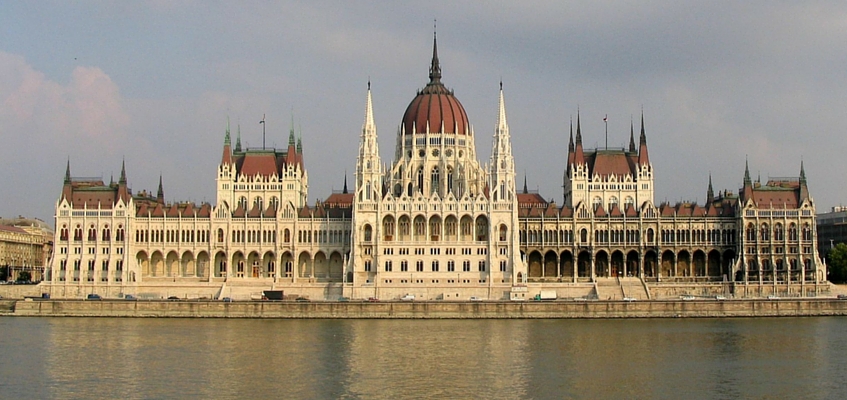 Iceland
Actor Edward Norton saw a photography book that made Iceland look "mystical", which inspired him to want to go to Iceland, adding that the bonus is "the fact that with a small plane or a motorcycle it's a place I could see a lot of in one concentrated trip."

Vienna
The Spanish riding school of Vienna calls out to interior designer Christian Liaigre. The school has been the finest for the last two centuries. She says, "Its Lipizzaner stallions are a unique breed that go through the most elaborate training. I love horses and have never had the time to go to Vienna. It's like a good cigar that I'm keeping till last."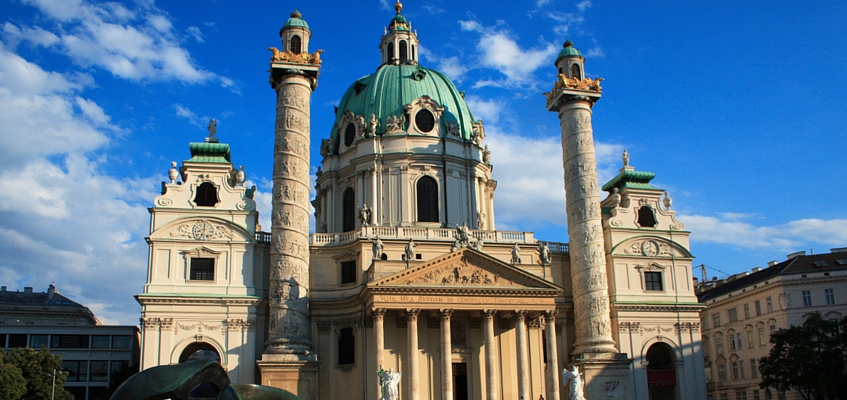 Spain
Celebrities from Ernest Hemingway to James Franco have ticked running with the bulls in Pamplona off their bucket lists. Travellers the world over are well aware of the cultural, culinary and historical delights of Spain. Be it the balmy evenings spent celebrating life with wine and tapas in tow, the fascinating architectural history or the white shores of the Costas, Spain offers a wealth of life-affirming experiences worth adding to your retirement bucket list.
If the sound of Spain, and the Costa Blanca in particular, calls out to you, consider Calpe. During your stay you're likely to discover it feels like home, or as home was always meant to be. Get in touch with us about the apartments and villas in Calpe worth settling in, a patch in the sun all of your own from which to admire ocean views, sip a cocktail in hand, and breath a great sigh of relief that your retirement bucket list dreams to live in Spain are now finally at bay. With the greatest portfolio of property and villas in Calpe, we're leaders in the local real estate market.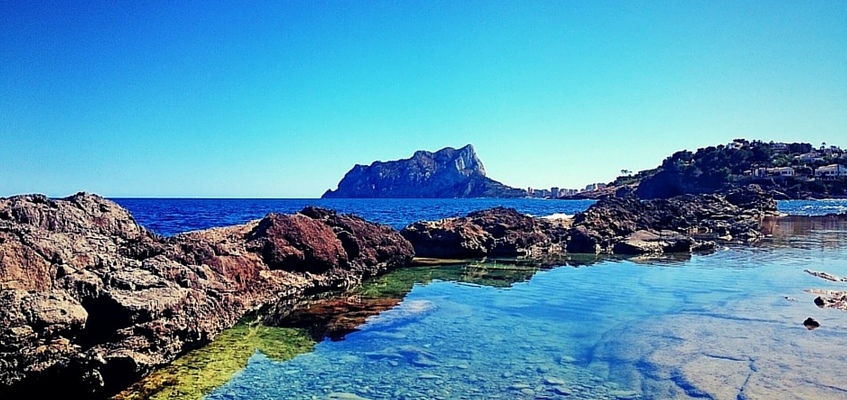 FILL THE FORM
We will answer in the following 24h