So you're thinking of making the move to your dream retirement home and the allure of the fine villas in Calpe have piqued your interest, but a retirement home requires extra special consideration.
As frustrating as it is to admit it, your fit young body may need a little assistance as you grow older. Time put together a helpful article on how to make your home more retirement-friendly. We take a look at their suggestions and weigh up the retirement-friendly status of some of the beautiful villas in Calpe.
What to avoid
Steep stairs

Deep tubs

Narrow doorways

Instead of having to renovate one of the villas in Calpe once you've moved in, look for one that's retirement-friendly from the start. The article shows that retirement-friendly doesn't have to mean aesthetically inferior. Quoting an expert in universal design, they show that, "We're not talking about grab bars in the shower or a ramp by the front door. The idea of universal design is that good design is people-centred and works for all ages and body types." When planning for retirement they suggest renovating (or buying) a home that features the following:
Open-floor plans: By eliminating obstructions between rooms, it's easier to navigate spaces in old age. What's more, open plan living makes for spacious, lighter and more modern rooms.

Curb-free showers: Avoid tripping hazards with shower doors that go all the way to the floor.

Multiple height counters: According to the article, a mix of counters are best, some "at standard height (36 inches), some at breakfast bar height (42 inches), and some at table height (30 inches) with knee space for sitting. Having a range of counters will give you more options for prepping or cooking while standing or seated, all without requiring you to bend over."

Wide doorways: Prepare for the worst by ensuring your doorways are wheelchair-friendly, so at least 32 inches wide.

Lever-style doorknobs: Here's one easy and inexpensive enough to put in at any stage. The article points out that "just as lever-style faucets have become the norm for kitchens and showers because they're attractive and easy to operate, lever doorknobs are more ergonomic than standard round versions. They're easier to grab and manipulate if you're carrying a load of groceries or laundry - or if you're aging in place."

High outlets: You want to avoid bending over if you've got a bad back and so electrical outlets that are too close to the floor can be a real pain in the neck, or rather, back.
Villas in Calpe worth asking after
Villa Costa Blanca is an ultra-sleek contemporary home made for ergonomic living. With plenty of space, three bedrooms, two bathrooms, an open-plan living area and gorgeous covered terrace, it's ideal for luxury retirement living.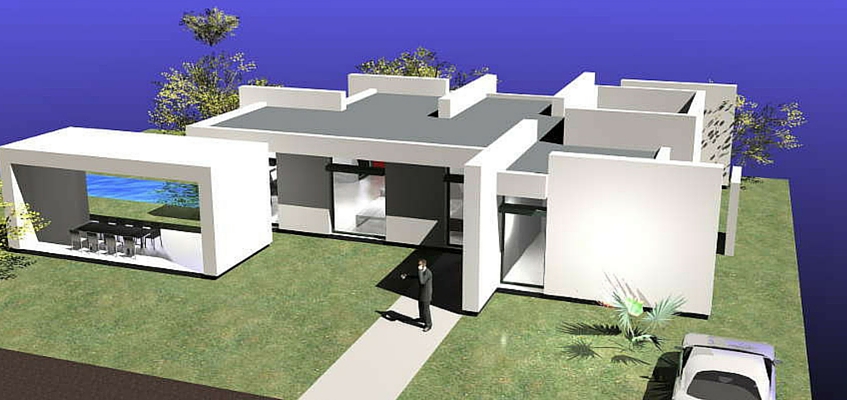 ​Villa Calalga. This multi-level home would suit retirees who have big families hoping to come visit once you've moved to Calpe. Complete with five bedrooms, five bathrooms, a pool and endless views, it's wonderful for those planning to entertain friends and family well into retirement.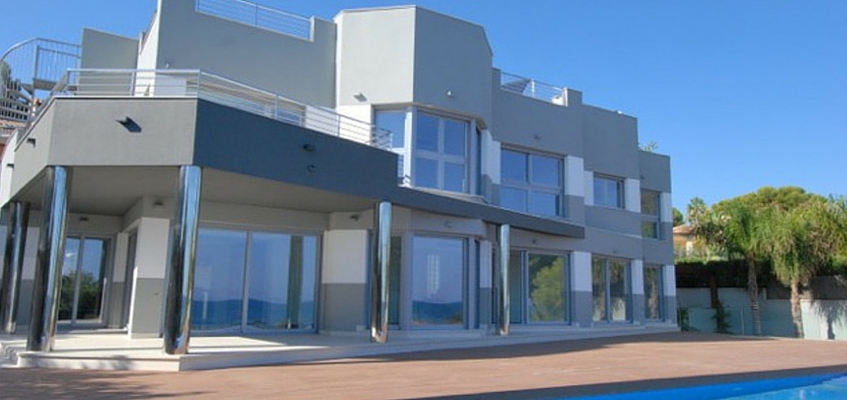 To find out more about retirement-friendly apartments and villas in Calpe, get in touch with us about our top-quality portfolio.
FILL THE FORM
We will answer in the following 24h