Predicting upcoming property market conditions is a bit like staring into a crystal ball. Much like fortunetellers are guided by their instincts and the available signals, property experts too must ascertain likely outcomes based on trends as well as their economic reading of the present figures available to them.
Although in both scenarios, anything can happen, when it comes to property predictions, assumptions are formed based on careful analysis of patterns studied over the years, plus up-to-date stats and figures which provide insight into markets around the world. Based on a collation of experts' opinions, we sum up the expected property market conditions in 2016, by focusing on two major players in the global property market.
United Kingdom
According to property expert, Simon Lambert, in an article on house price expecations for 2016, London prices continue to stride ahead with annual rates growing at around 10.6%. This is compared to the midlands and northern areas where growth has slowed down, and the East of England where in the last year prices went up by 8.4%. In London asking prices are up by 9.5% compared to this time last year. The director of Rightmove shares his thoughts on the property market conditions in London, suggesting that, "this extrapolation illustrates the desperate need for more building and more affordable housing in and around the capital." The article goes onto suggest that where property inflation in London would slow down, prices around the country should increase.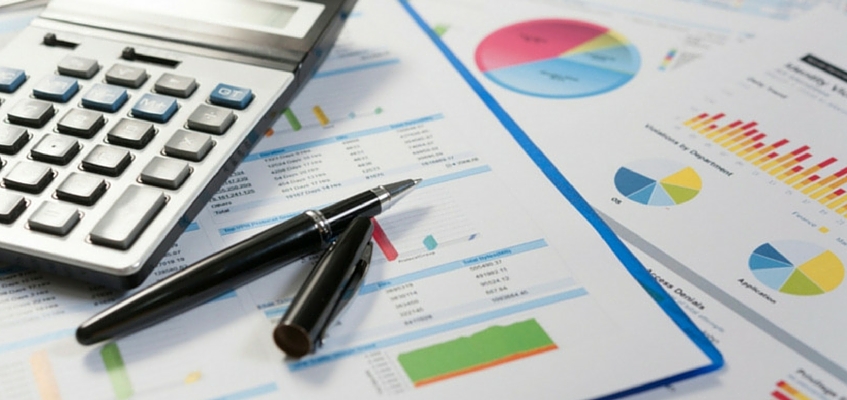 United States
"The U.S housing market had a strong year in 2015, and next year could bring more of the same." This is based on predictions from The Home Buying Institute. The report goes on to highlight five predictions that shed light on the United States' 2016 residential property market conditions. These include:

House prices will continue to rise but as more homes enter the market in 2016, we're likely to see a slower increase. This is in contrast to the rapid increases seen in the last couple of years where in many areas demand outstripped supply.

When it comes to residential price gains, west is still best; recently "cities like Denver, Colorado and many in California experienced double-digit gains in property."

Mortgage rates are set to rise. Some predictions suggest that a 30-year fixed home loan could rise shortly from 3.85% to 4.2%, and then to 5.1% towards the end of next year.

Increased employment rates means more buyers. With jobs on the rise, more people are able to purchase a home.

Millennials are still unlikely to get into the market. Owing to student loan debt that amounts to a total of $1 trillion nationwide, a number of young buyers wanting to get into the property market are unlikely to get the mortgage loan that would enable them to buy just yet.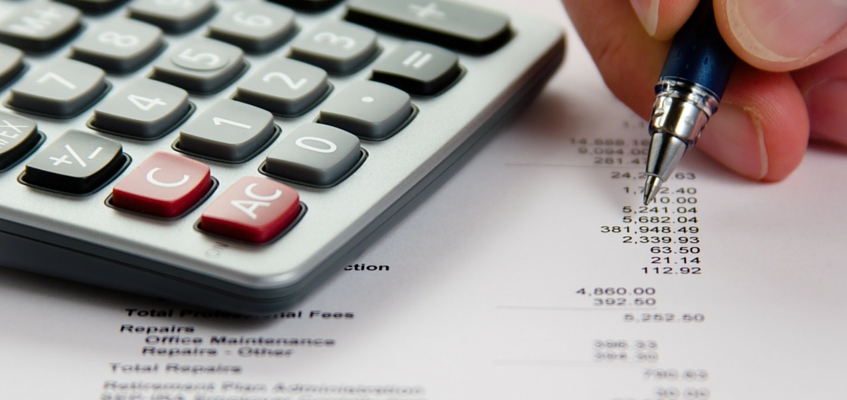 When property market conditions are in a relatively stable state, many homeowners look to expand their property portfolio into other markets. Sunnier regions such as Spain offer multiple perks. Especially because bargains can still be found. An article in Forbes illustrates how Spain has seen positive shifts this year which is good news for property investors. With stats showing that Spain's GDP "rose at a rate of 0.9% in the first quarter of 2015 — the seventh quarterly increase in a row". The article highlights the country's recovery which it says is "breathing new life into the real estate sector."
To find out more about Spanish real estate opportunities and properties for sale in Costa Blanca, get in touch with Grupo Esmeralda. With the largest portfolio of properties for sale in Costa Blanca, Grupo Esmeralda are leaders in the local property market.
FILL THE FORM
We will answer in the following 24h