Since 2008, the European property market has gone on quite the rollercoaster ride. Thankfully, it now seems to be stabilising somewhat with new opportunities for investors on the horizon.
The challenge for many people wanting to buy specifically a second property is raising the capital to do just that. No matter the reason your clients may want to buy a second property – be it for a lovely holiday home in the sun, or as an investment – there are many ways to raise the money. Here are a few of our suggestions:
Local mortgages
With things starting to look up in the European property market, people are eager to find ways in which they would be able to buy. Getting a mortgage is a common way to pay for a property today. Many of the high street banks in the UK have an international mortgage service – but they only cover international locations where they have offices. Popular countries such as France or Spain are easier to get a mortgage in compared to countries such as Brazil, for example Typically, you will deal with the foreign branch of the bank and not the local branches when the mortgage goes through.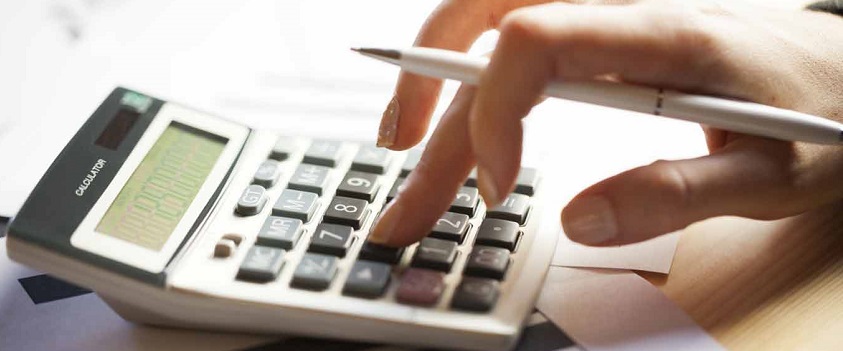 Image Credit: Pexabay.com
International mortgages
There may be cases in the European property market where it makes the most sense to seek out an international mortgage, in the particular location you are hoping to buy. This can sometimes be challenging, however, which is why you will do well to employ the services of a local, bilingual, expert. An independent mortgage broker will be able to find the best offer when buying abroad but ensure that your client has done their research on the broker and hires a well-known broker with a great reputation.
Refinance options
Another way to raise capital to buy into the current European property market is for clients to secure a loan against an existing property that they own. This can be quite a controversial option, so it's vital that your client does their research and makes an educated assessment of whether or not this is a good option for them.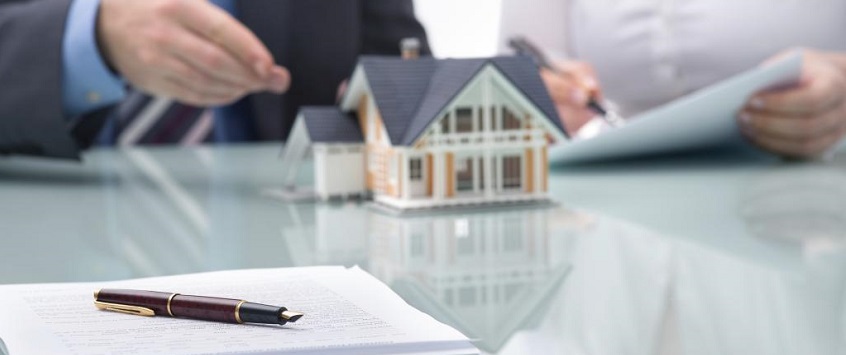 Image Credit: fissovariabile.it
Inheritance
Many people buy additional properties in the European property market with an inheritance left to them. They may want to put it down as a deposit for a house aboard. However, what it is important to let you clients know, is that deposits abroad are often more than what UK deposits for properties are. In places such as Spain, a normal deposit is between 30-40% of the property price. Ensure that your clients are careful when putting down a deposit before having a solid contract as in many countries the deposit is not refundable.
If you would like more information on the European property market, then contact us directly to have a look at some of our exceptional property in Calpe for sale.
FILL THE FORM
We will answer in the following 24h