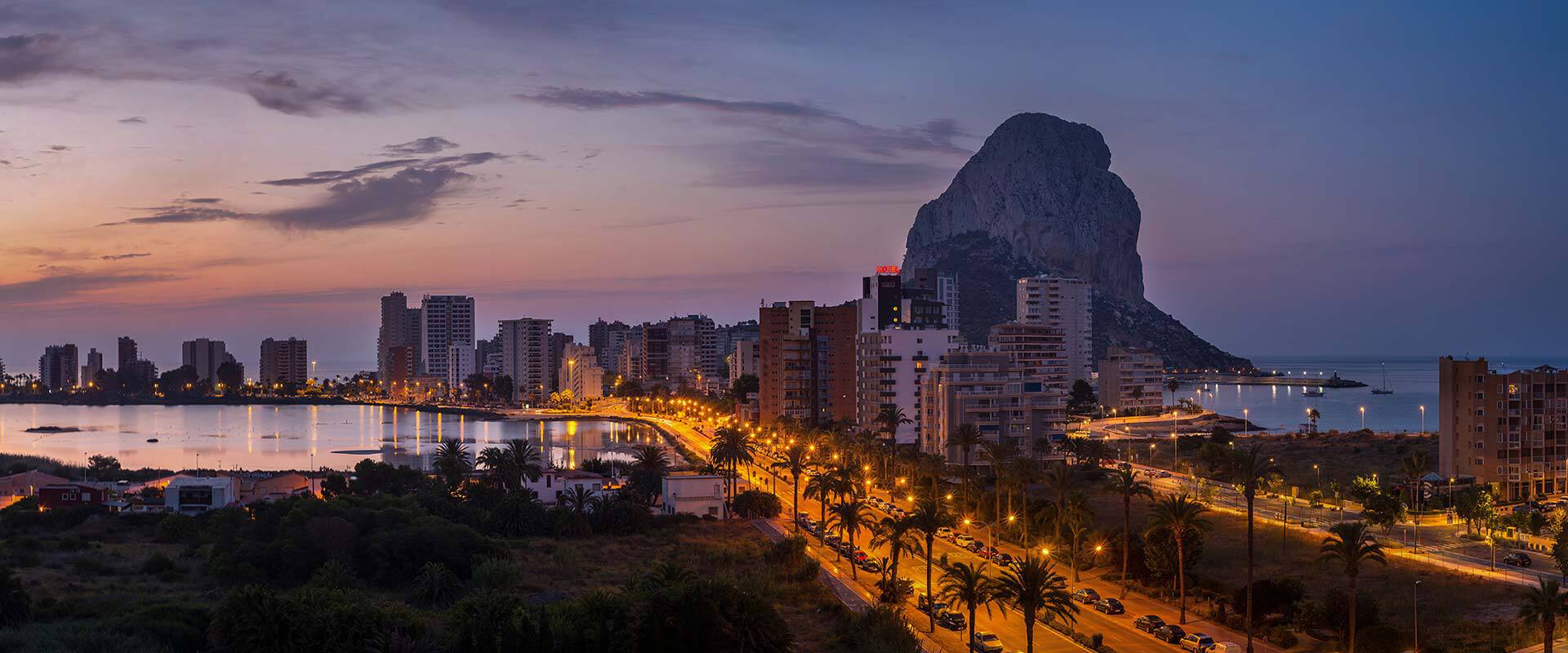 Real estate leader in Calpe since 1979
Contact
Grupo Esmeralda
Real Estate
Our extensive experience in Calpe makes us one of the most prestigious estate agents on the Costa Blanca. We aim to give you the best possible service, offering quality properties by listening to you and what you're looking for. This bespoke service has the added advantages that come from belonging to one of the biggest hotel and rental groups. We have a wide variety of strategically located properties to cover all kinds of people's needs. For all of these reasons and because we intend to offer you the very best, we proudly present you our wide range of apartments and terraced chalets for sale.
Bespoke service
At Grupo Esmeralda we have professionals that have been working in the sector for over 20 years. We can advise you, guide you and help you find your ideal home, assisting you throughout the purchasing process.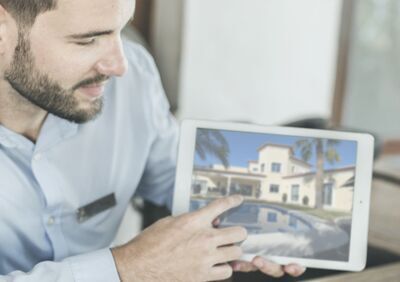 Profitability and touristic rental
We offer the possibility to make a profit out of your investment via our apartment rental company in Calpe, Unitursa. Thanks to our portfolio of clients, contracts with all the major European tour operators and their continual sales work, Calpe receives half a million tourists throughout the year, thereby supporting the profitability of your property investment in your second home.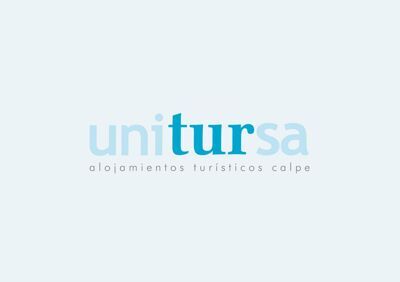 Big Advantages
Discover a huge range of benefits by making your property investment with the leading company in Calpe and the Costa Blanca. Find out the discounts from the AR Hotels & Resorts chain and make the most of the special offers you'll get with your Premium Card. There are discounts on services related to spas, cafeterias, bars, bookings, event and meeting venues, etc. Take advantage of offers from collaborating companies, too, including the discounts we offer with theme parks, travel agents, sailing and sports services, and many more. The Premium Card comes packed with benefits and good times!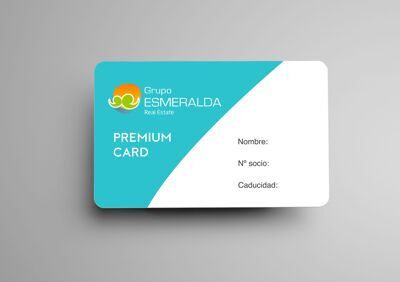 Holiday Rentals with LIVING PARADISE
The experience that many customers have had when renting out our facilities has been their key factor in deciding to make a property investment. Most are delighted with their visit to Calpe, on seeing its properties, admiring its magnificent views, confirming its great location and benefitting from the advantages given by Grupo Esmeralda. Try out the different possibilities via our apartment rental company, Unitursa, and find the property of your dreams.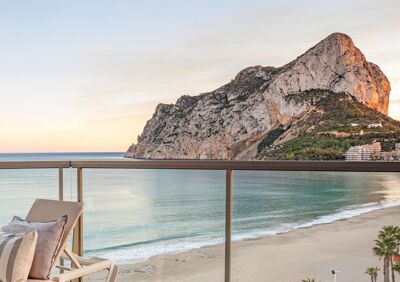 What do our customers say?
I was looking for an apartment for me and my family in a sunny place to fly over from the UK in holidays. When we came to Calpe the first time, my kids absolutly loved it. It is a very secure place and the beaches are incredible! When they showd us the apartment we did not have to think to much about it. 2 months later we were allready sitting at the balcony enjoying our breakfast in the sun.Thanks to Grupo Esmeralda!
We got in touch with Grupo Esmeralda through our friends from Manchester who already bought 2 appartments at Grupo Esmeralda. We just got retired and were looking for place with microclimate to spend the rest of our lifes at. They gave us all the facillities during the process and now enjoy our appartment in this faboulous place.
We are so excited with our new home! We have been thinking for a long time where to spend our hollidays and Calpe seemed like the best place. We bought an apartment on the beach with all the facilities at walking distance. Grupo Esmeralda even gave us a discount card for Spa´s, restaurants, theme parks, etc. We couldn´t be more happy!
We had 2 years left before we retire and decided to start looking for an apartment at the Costa Blanca. We saw more than 50 properties and could not decide. We were renting our holiday apartment with Unitursa and found out that they actually sell the same apartments as they rent! So we went to Grupo Esmerlda´s sales department and asked for prices, After coming to an agreement, we decides to buy exactly the same apartment where we had been staying. Now it is ours and in the future we will pass it on to our kids.