Welcome to Imperial Park, a residential complex designed especially for families.
Homes which are ready to move into
Bungalows with 1, 2 and 3 bedrooms
Views of the sea and Peñón de Ifach
Swimming pools and green spaces
Comfort and excellent views so you can enjoy the Costa Blanca
Convenient location close to Calpe's main attractions
Family-friendly environment
Peace of mind and security
A few minutes' drive from the city center and beaches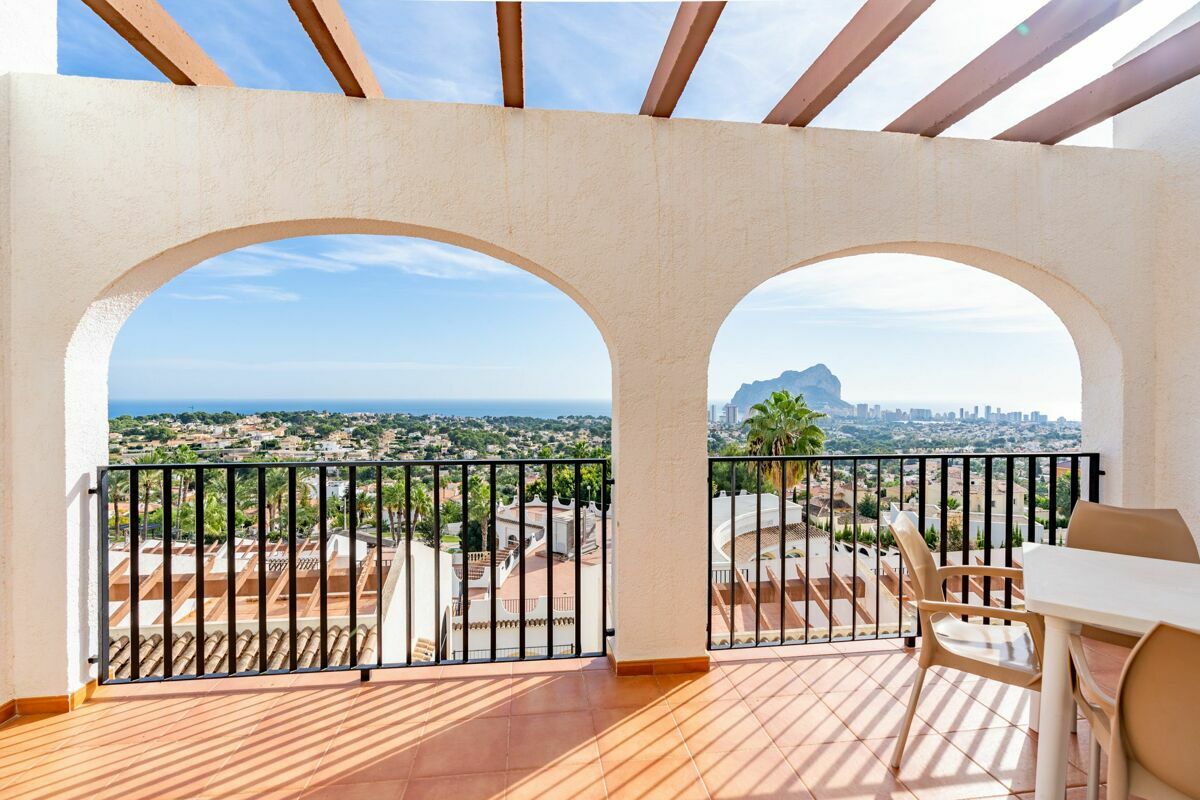 Make your investment profitable with our holiday rental management service
Unitursa is a pioneering company on the Costa Blanca. It has over 40 years of experience in operating holiday apartments. Leave your bungalow in good hands during the seasons when you are not using it.

Interested? Come and choose your ideal bungalow
CONTACT US
We will be happy to assist you!