Stephen Fry saddened fans around the world when he made the announcement to step down as the host from the BBC's comedy panel hit show QI (Quite Interesting) after a staggering 13 years of hosting the show.
The announcement was made in October 2015 and while he believed himself to have had "...one of the best jobs in television" (BBC) , at 58 years old, he felt it was just time to move on. While you too may have enjoyed the job you have worked at for years, at some stage it just is time to 'move on'. But, retirement isn't an end. It's a beginning. Retirement is the start of a new and exciting journey with so many options ahead of you. Here are some Stephen Fry inspired ideas of what to do in retirement:
If you don't want to stop working entirely, don't.
Stephen Fry may have stepped down from his long standing gig, but that doesn't mean he necessarily plans on leaving the working world completely. As a writer, a comedian, an actor, a voice-over artist, among many other things, Stephen Fry is sure to keep himself busy. Here are some ideas on what to do in retirement if you don't want to stop working completely:
Write a book. Fry has written four novels already and I'm sure more to come in the future. Not sure what to write about? They say write what you know, so write about yourself. Stephen Fry's autobiography spans three parts.

Become a consultant. If your previous job was one that you could still consult on and you enjoyed it, then go for it. I am sure we will see Stephen Fry make appearances on all sorts of TV shows in the not too distant future, as well as possibly guiding his old friend and new QI host, Sandi Toksvig, on her new journey.

Start a business. Stephen Fry is constantly doing something new. Why don't you take your knowledge and expertise and even start your own business? Just because you retired from one job, doesn't mean it's the end of the career journey. Afterall, Fry went from acting to directing, so why can't you?
Find a hobby
If you are wondering what to do in retirement, start a hobby! Perhaps you can even start one with some family members or your partner — besides it's never too late to start something new. Here are some suggestions: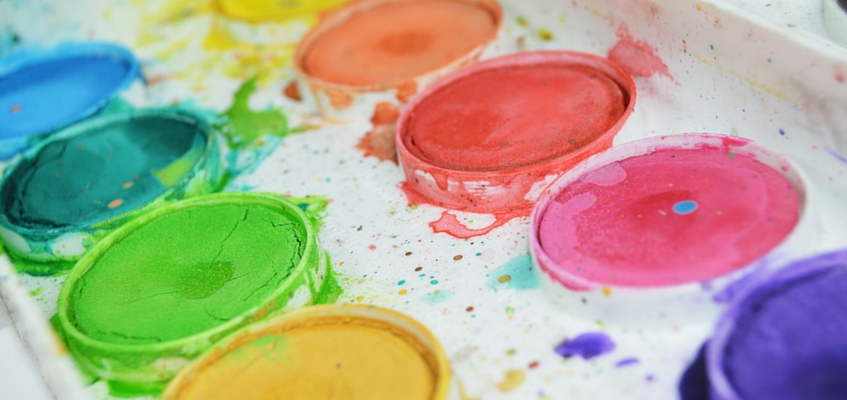 Read. Get on that long list of books you never had time for. If you are not a fan of reading, sit back and relax as you listen to Stephen Fry voice-over the Harry Potter series audio books. You are never too old to get lost in a little bit of magic.
Join a class. Join an acting class, a painting workshop, get a boat licence, learn to play the guitar, whatever your heart's desire, do what Stephen Fry would do and learn a new skill.
Learn a new language. Perhaps you want to travel to Italy and would like to converse with locals. Perhaps you love Spanish food and would like to understand the names, or maybe you just want to learn something new for fun. Either way, learning a language is a sure way to keep your brain working.
Take up a sport. For your health and happiness try include a sport on your hobbies list. It might be something you used to do, a continuation of a favourite sport or you may want to try your hand at golf. Whatever it is, be sure to stay fit and healthy.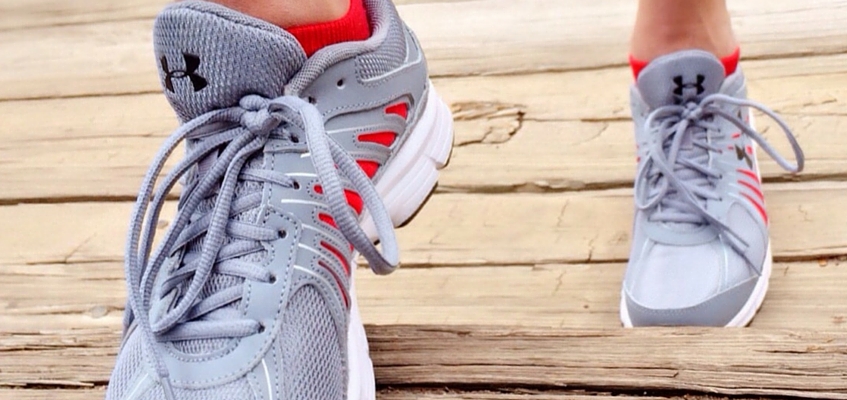 Join a club. You can make new friends and even indulge in new hobbies by joining a club. From book club to bridge club, perhaps even a comedy club alla Mr Fry and try your comedic skills at an open mic night, whichever piques your interest, these are great retirement activities.
Do something for others
If you are not sure what to do in retirement: do something for others. Stephen Fry has a huge social conscience and supports a wide range of charities. Find something you believe in, donate to them or volunteer your time and perhaps even your expertise. You could even create your own initiative. Giving back to others is a spectacularly humbling and fulfilling experience. Here is a list of the charities that Stephen Fry supports.
Travel
If you are still wondering what to do in retirement, Stephen Fry would probably tell you to travel. One of the best ways to spend your 'Golden Years' is to explore all the places you have dreamed of seeing. Fry wasted no time with this one. Having resigned from QI in October, he found himself exploring the wonders of India readying himself for a talk at the ZEE Jaipur Literature Festival early in 2016. In my opinion, if Stephen Fry could really choose what to do in retirement, it would probably be to buy a beautiful, secluded villa somewhere sensational and spend the rest of his life writing and enjoying life with his partner. That, sounds pretty ideal to me.
Why not buy your own villa in paradise where you can fulfill all your dreams of retirement in bliss and where you can really experience a new place in full. Contact us for more information on villas and other gorgeous Calpe property for sale.
FILL THE FORM
We will answer in the following 24h