When it comes to retirement, there are no hard and fast rules of what to do when it comes to your living situation. You may decide to stay in the house you have always been in or been in for a while, you may need more hands on care as you grow older, or you might even want to downsize.
One thing is for sure though, if retirement is on the horizon for you, now is the perfect time to start thinking about what might be best for you in terms of retirement property. The challenge however, is to decide exactly which type of retirement property is best, because with the abundance of options, it can be overwhelming and confusing. Which is why we have decided to provide you with a little guidance. Here is our list of some of the different types of retirement property available: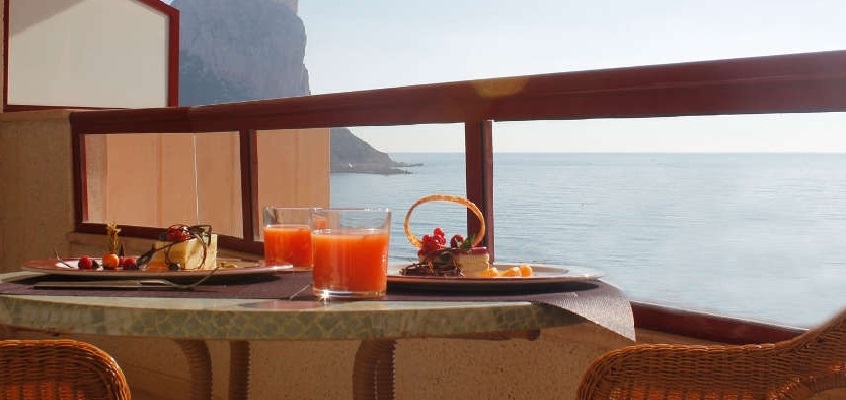 Assisted living – for those who are looking for a hassle-free retirement property, then assisted living is one of the very best options. This type of property is ideal for people who hate all the chores associated with owning a property, such as garden and house maintenance, but are still eager to live independently. Perks of assisted living often include on-site dining, a maintenance manager and close proximity to a care facility. The types of accommodation tend to be one or two bedroomed flats or cottages. This does differ based on exactly what is needed from assisted living, as some include health care and even help with medication.
Extra care accommodation – this type of retirement property is suited for those that are looking for some added care but still see independence as a priority. This is different to a full blown care home.
Retirement villages – these tend to be more upscale developments that have facilities such as swimming pools and spas. These are great if you are looking for two-bedroomed apartments that are luxurious and spacious, in a village that is almost more like a hotel in terms of the facilities.
Home sweet home – many people choose to stay in the house that they have been in for years already when they retire. For them, this is the ideal retirement property. This has certain advantages, such as being comfortable in your environment and community already, knowing the area and having a close network of family and friends nearby, to name but a few of them. The great thing here is when you feel like you need added care, then the solution is simple: in-house care or day care. You can also revisit the idea of one of the other types of retirement properties in the future.
Nursing home – nursing homes tend to be the ideal retirement property choice for those who require the highest form of care. Here you will be able to get help with general maintenance and residents are supervised by licensed physicians, with a nurse on the property and other medical personnel available.
Independent living – this refers to retirement property that is specifically designed with seniors in mind. Other ways of naming these properties are retirement homes and senior apartments. These properties tend to be smaller, easier to get around and help with the garden and other outdoor maintenance is often included. If you are not that interested in living only with people of a similar age nearby, then you could consider just downsizing to an apartment or condo somewhere that you feel still ticks all these boxes for you. You really want to keep accessibility to services, transport, and amenities.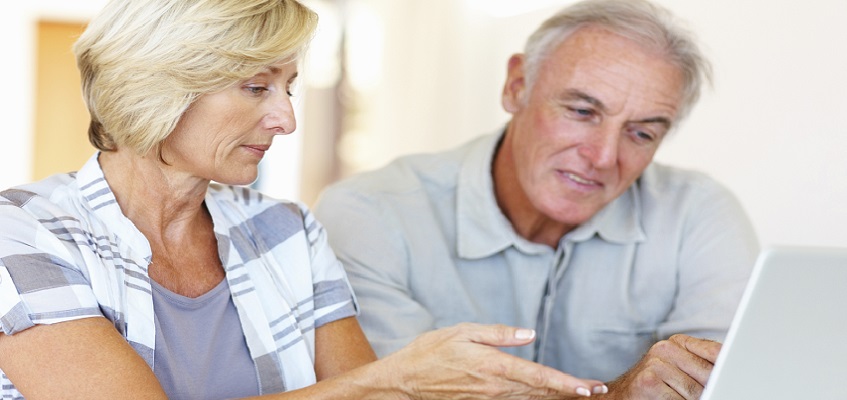 Image Credit:liberumfinancial.com.au
If you are interested in just downsizing your home and perhaps moving somewhere with a more favourable climate to live out your golden years, then Calpe, along the Costa Blanca in Spain is the place to look. Contact us to find out about retiring in Spain, or to have a look at our incredible properties for sale in Costa Blanca.
FILL THE FORM
We will answer in the following 24h