When expanding your foreign property portfolio to include Spain, you will need to know how to sell the Spanish lifestyle successfully to potential buyers. You have to paint an alluring picture in the minds of your clients, presenting Spain as a once-in-a-lifetime investment that will change their lives for the better, both in terms of health and wealth.
The strong pound, the huge variety of property available for purchase and the laid-back lifestyle makes it an incredibly popular destination for Brits across the age spectrum. Selling property in Spain is easier if you present it as a well-rounded investment package that's beneficial for many reasons over and above being a sound financial decision. To turn potential buyers into leads, you should highlight the following:
Variety
From the busy streets of Madrid to the laid-back coastal regions of Costa Blanca, Spain has something that caters for everyone. There are ancient castles, tonnes of galleries, a vivid nightlife, breath-taking beach scenery, wine, food, fiestas, festivals, and fun. When selling property in Spain, you'll find real estate suitable for a young professional couple, a family or retirees with equal ease.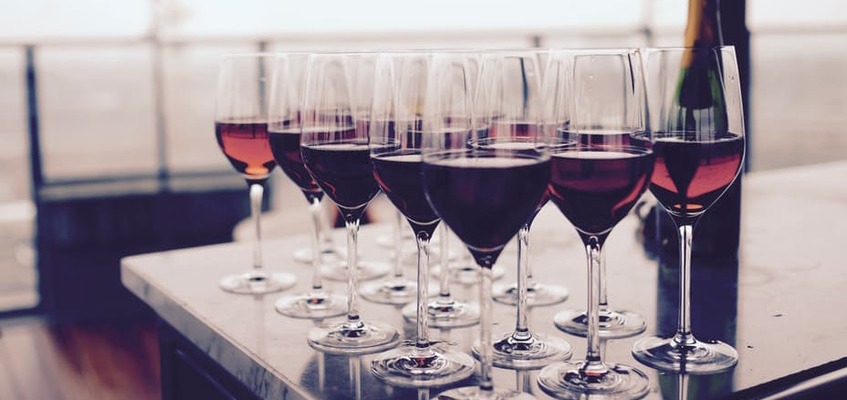 Image credit: pexels.com
Proximity to the UK
Distance from family is often a drawback when people consider a foreign real estate investment. The good news is there's an inundation of flights departing from the UK to Spain, so visiting loved ones or returning home doesn't take long. There are loads of low-cost airlines operating across the country making a weekend getaway or a quick trip home cost-effective.
Cheaper Living Costs
A huge attraction you should always bring up when selling property in Spain is cheaper purchasing and living prices. It's not just an initial bargain buy; it also presents a financially sustainable lifestyle. This is why Spain makes a fantastic holiday and retirement destination. Why would anyone buy a home the size of a shoebox in London when they can buy a villa in Spain for the same price?
Healthy Lifestyle
The warm weather and the Mediterranean diet does wonder for the well-being of many clients – especially those who choose to retire in Spain. The healthcare facilities are world-class, and most hospitals employ English-speaking staff, eliminating potential language barriers and access to correct care.
Excellent Infrastructure
Like the UK, Spain has an excellent infrastructure. From international private schools to top-notch transport systems and from award-winning beaches to diverse shopping centres, the country has an outstanding infrastructure that can rival that of the UK.
Beautiful Outdoors
If you're selling property in Spain to outdoor enthusiasts then highlight the wonderful outdoor activities they can indulge in. In summer they can easily plan adventures and go cycling and hiking or enjoy water sports such as sailing, surfing or paddling. There's even winter skiing in the Sierra Nevada in the south or the Pyrenees in the north.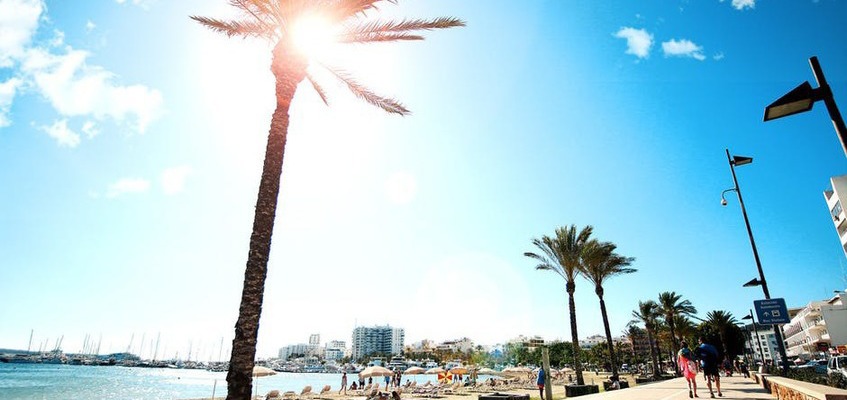 Image credit: pexels.com
Wonderful Climate
It's said that you can enjoy up to 320 days of sun in Spain each year – a vast contrast to the grey and cold weather in Britain. To combat winter, many UK property owners make the most of the Mediterranean sun over the summer months or choose a warmer climate over Britain's dreary winter months.
Culture
Much like Britain, Spain has a rich cultural heritage. It has a lot to offer the culturally inclined, from the art treasures of the Guggenheim Museum to the cathedral of Santiago de Compostela to Gaudi's wildly wonderful architecture in Barcelona. The fiestas will draw you in while the laidback living of daily siestas and the mañana frame of mind will provide a slower pace and instant relaxation.
The Expat Community
Don't forget to mention the large expat community when selling property in Spain. With approximately 761, 000 Britons living in the country, your clients will find it easy to connect with the local expat community. What's more, Spanish people are extremely welcoming and helpful towards tourists.
As a realtor, you can find a reason for all of your clients to invest in Spanish real estate. To make your clients feel like they're making a profitable investment, you'll also need to market exciting property developments and the steady growth of the Spanish real estate sector. If you're thinking of marketing Spain as a wonderful holiday destination, then be sure to look at our holiday villas in Calpe.
FILL THE FORM
We will answer in the following 24h