Sometimes the thought of packing for the kids, dragging them from their friends, getting on a flight and trudging to a foreign place for a family holiday can seem more exhausting than staying at home. In the old days, you and your partner could get a last-minute train to Paris and within hours be picnicking on a bridge overlooking the Seine.
Having kids has brought endless new joys into the equation but the question of where and how to travel as a family remains. When considering luxury family holiday options you want to make sure your children are exposed to different cultures, make friends, and have fun while on holiday but it's obviously important that their parents are kept happy too. So how do you strike a balance between sophisticated glamour and spas, versus face paint and water slides? We've compiled a list of luxury family holidays in Europe that offer relaxation and fun both for parents and kids:
Rent a villa in Sicily
Bask in the sun beneath the olive groves while kids paddle in the pool and you lay back and admire the majesty of Mount Etna. Farms throughout the valleys of Sicily boast beautiful b'nb's, cottages and villas to rent. Between relaxing in the countryside take a drive to Parco Avventura Etna, the curious and delightful woodland adventure playground for the kids, or if you've got some young thespians on your hands consider a tour to Taormina to indulge in some Greek theatre.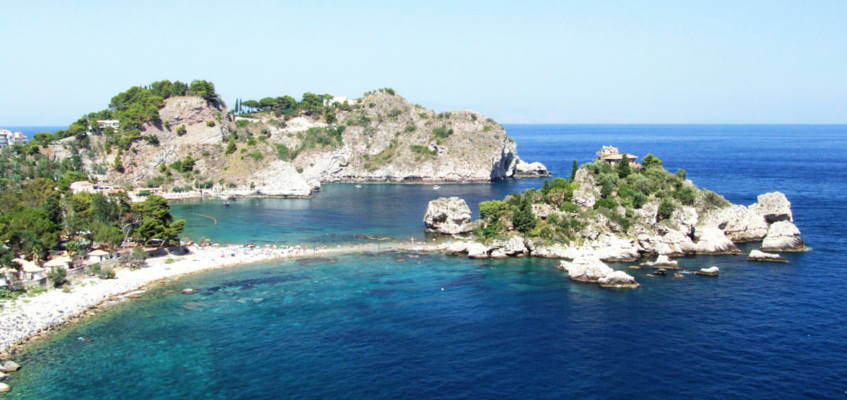 Treat the kids to a trip to Euro Disney (with a side of Parisian sophistication)
Between introducing kids to Goofy and Donald, riding the merry-go-rounds, and eating far too much candy floss, while your children enjoy the abundance of shows, adults can head to the world-class Disney spa for a well-deserved massage or, if running around the park hasn't tired you out, Euro Disney boasts swimming pools and a state-of-the-art gym. Of course if you're looking for something a little more luxe, the park's proximity to Paris means gourmet food in abundance.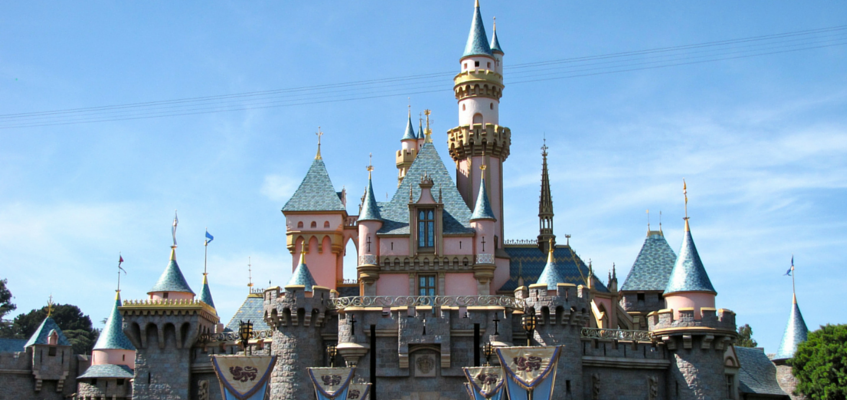 How about boules, fortes and fishing in France?
Kids will love exploring the 15 acres of parkland in Lenvos Gites, Brittany. With a big heated pool, boules court, jungle gyms and two fishing lakes, there's no shortage of fun and games for the kids. Knowing the kids demands are being taken care of, mum and dad can lay by the pool, sipping chardonnay while reading and relaxing in the French countryside.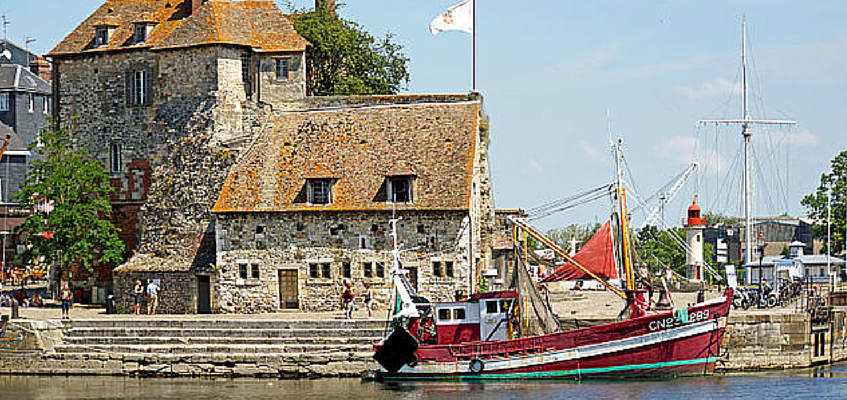 Barge through Languedoc
Although not quite suited for families with young children who can't yet swim, a barge trip in the Languedoc region is a perfect way to explore the charming towns dotting the canals. Rent bikes and pick up fresh groceries from local markets to cook up a family feast as you bob on the water.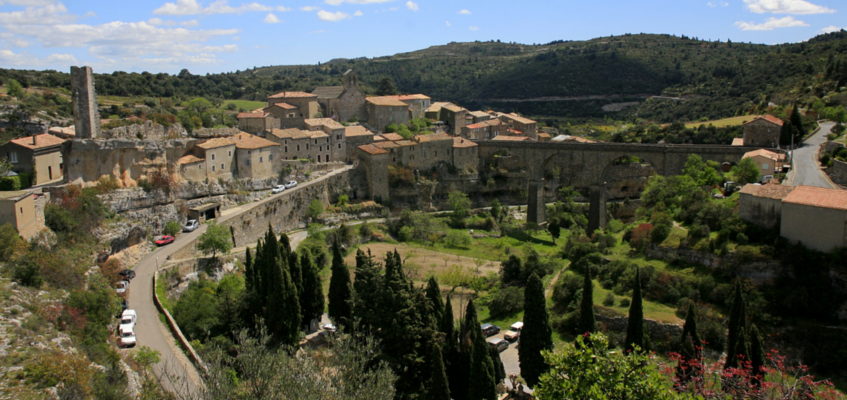 Rent a beach-side villa in Calpe
For the ultimate in luxury family holidays, search for 'villas in Calpe near beach' to find old town charm, Spanish flavour and luscious natural countryside to explore. The town is well set up for families, with many of the local resorts offering kids' activities. Parents can indulge in one of the finest spa facilities in this part of the world. With Michelin-starred restaurants as well as loads of good local food on the harbour, it's a culinary haven for all. Sail off on the Mediterranean on a yacht, work on your handicap, or join your kids for a hike to the top of the Penon de Ifach at sunrise, where while admiring the still blue water and the orange sky you can appreciate the various personalities of your children nagging you for more holidays just like this one.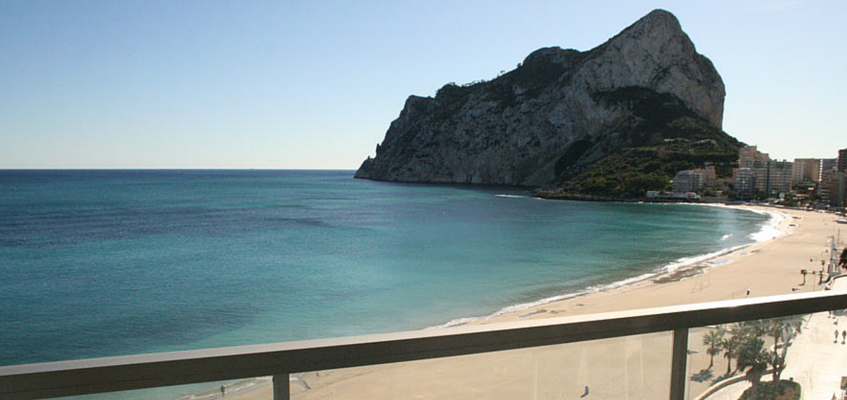 If the sound of 'villas in Calpe near beach' appeals, get in touch with Grupo Esmeralda, professional local experts boasting the largest property portfolio in the region and key-holders to luxury family holidays.
FILL THE FORM
We will answer in the following 24h