Buying property is a rewarding long-term investment. If it's well chosen and in the right area, investing in property can be an excellent way to kickstart or cement your investment portfolio.
With property there are two potential ways to make money: earning an income by letting your property out to tenants, or buying property and selling it for a profit. Indubitably, property investment isn't devoid of risk. Whether you're a first-time buyer or a seasoned investor looking for foreign investments, you'll want to be well-informed on the pros and cons to ensure you're making low-risk investment choices.
The General Pros and Cons
Land is a finite resource and yet, the world's population continues to grow. There will always be a demand for housing and long-term rentals can help pay off your mortgage and eventually provide positive cash flow to fund your lifestyle - or buy another property. Investing in property is also far less volatile than say the stock market, and your purchase can be leveraged to maximise your return on investment when you experience investment growth.
Image Credit: propertymanagement.net
The downside is that property isn't a fluid investment; it can take a while to sell and you don't have immediate access to your money. In addition, maintenance and tenants can be time consuming and expensive. Furthermore, it's a pricey investment, however, the good news is that it's possible to invest in a mutual fund or bond for as little as £50 a month.
Investing in Property Abroad
Most savvy investors are broadening their property portfolios and investing overseas. It's a chance to own a second home and enjoy a different lifestyle and culture while watching your investment grow. If you're keen to acquire an EU residency and enjoy free movement in Europe, then owning real estate can qualify you for a residency visa.
Diversifying your property portfolio also lowers your investment risks because not all your money is dependant on the fate of the British Pound. Be smart; you don't have to regard investing in property as a residential pursuit. Think about agricultural land or empty plots that could turn into future apartment blocks or commercial developments.
Understanding the Legal Environment
Undoubtedly, buying property abroad comes with different legal implications. Before signing on the dotted line, compare a range of products and pay attention to interest rates, repayment periods, cancellation fees and mortgages. Always consider currency fluctuations, because this may affect interest rate increases on your repayment.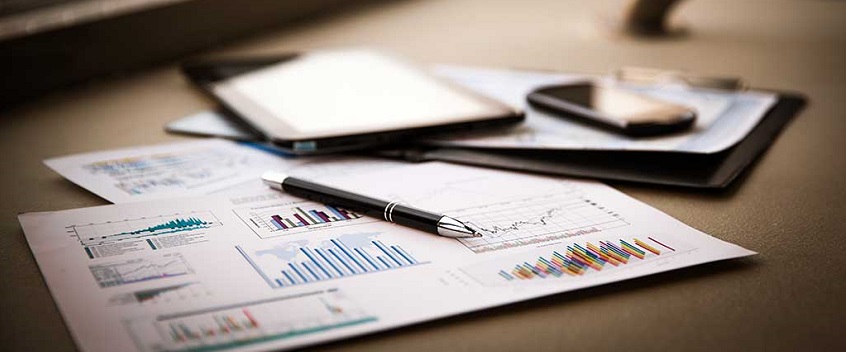 Image Credit: housinggroup
Don't forget additional costs like bank, legal and relocation fees. These might seem small but once added together can reach a sizeable amount. Local laws and customs might also be different which directly impacts things like future inheritance and lastly, be sure to have a thorough understanding on all the potential tax implications.
Buying the Right Property
Investing in property is about procuring the right location and sound management. If you're buying-to-let then the area's infrastructure will be a decisive factor. Always purchase in a neighbourhood with a healthy market for tenants. Generally, they'll desire a place that's near shops, public transport and within walking distance to local attractions.
On the other hand, if you're planning to live there, then we'd advise viewing the property off-peak season. You'll want a clear picture of what it's like in colder, quieter months when you're not enticed by attractive and busy holiday periods.
For the UK buyer, the proximity of Europe is exceedingly beneficial. The travelling distance to your dream vacation house or second home is short, the climate is welcoming and the strong pound gives you extra buying power. If you can sell your property to potential holidaymakers as a perfect holiday destination or satisfy the housing needs of long-term tenants, then you'll get a good return on your investment.
These are starting points to think about before making your long-term property purchase. If you're a savvy buyer looking for overseas property to invest in, then don't miss out and take a look at valuable property for sale in Calpe.
FILL THE FORM
We will answer in the following 24h