There's nothing quite like the prospect of a home with a sea-view. Britain offers myriad great elements: Monty Python, gourmet gastro pubs, strawberries and Pimms at Wimbledon, and a sturdy economy but one thing it has never really excelled in is beach weather.
And so it's clear why so many Brits opt for a sunny spot of their own somewhere on the continent. Spain has been a popular choice for decades, but the lucrative potential of investing in one of the Calpe apartments has increasingly come in to focus. We take a look at the appeal of this seaside favourite and an overview of the property options that Calpe has to offer.

If it was good enough for Hemingway…
Back in the 1950's Hemingway chose Calpe as a fine holiday spot. Not far in his footsteps came sophisticated travellers and investors looking for year round sunshine on a magnificent stretch of the Spanish coast.
Set in the heart of Alicante, Calpe is a cosmopolitan town featuring a good balance of modern amenities and old world charm. Once a fishing village, nowadays this seaside trove boasts gourmet restaurants, world-class spas, a wealth of holiday options for the kids, such as theme parks and hotel kids clubs, and even an international school.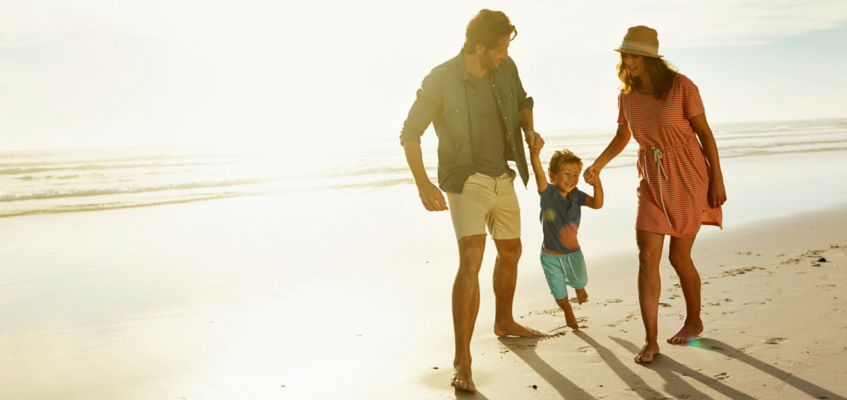 The perks of Calpe
It's easily accessible. With Alicante and Murcia airports being just a quick flight from London, reaching your holiday home for a long weekend is a cinch.

With more than 2,800 hours of sunshine every year, the weather is unbeatable.

Life from the base of one of the beautiful Calpe apartments truly is a beach. There are 14 beaches nearby Calpe and the two main local beaches have blue flag status owing to the good quality ocean, the first-class beach amenities and their overall good looks.

With the charming old town surrounded by mountains, ocean and birdlife the picturesque landscape is a clear draw card.

The outdoor lifestyle coupled with the fine weather makes Calpe the perfect destination for hiking, golfing, yachting, water sports and everything a fitness fanatic might desire.

Calpe's famous Penon de Ifach is not only a work of art sticking out of the water but also protects many beaches from wind.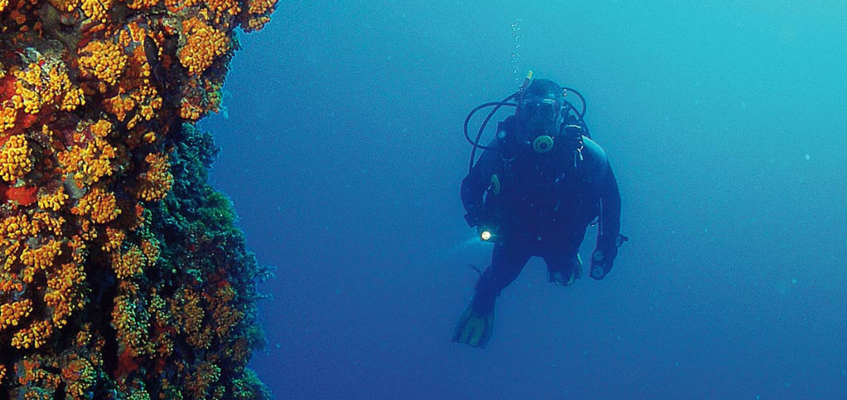 Investment Benefits
The impressive local tourism industry makes it easy to obtain high rental income from letting out Calpe apartments when not in use by their owners.

The predicted increase in property value promises good returns on investment.

Considering the strong sterling and (for now) reasonably low prices, it's the ideal time to invest in property in Calpe.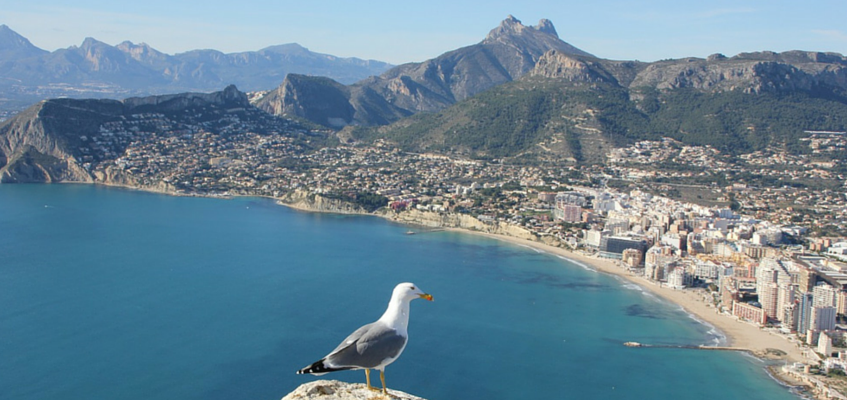 What sort of apartments can you expect to find in Calpe?
From villas, chalets, bungalows and apartments there are a wide variety of desirable property options available but the benefits of acquiring one of the fine Calpe apartments shouldn't be underestimated. A holiday apartment is great for those who want to lock up and go. Apartments are often a highly in-demand letting commodity. The smaller space and lack of garden area means minimal maintenance and upkeep, making an apartment an ideal holiday home choice.
Who are the leaders in the local real estate industry?
Grupo Esmeralda feature an exciting range of apartments in their portfolio, from recently-renovated luxury homes to character-filled fixer-uppers for investors looking to rework an apartment into a home that's entirely their own. Grupo Esmeralda take your personal interests and desires into account when selecting a range of options that you'll love. They boast the largest property portfolio in the region and the majority of their apartments are centrally located and feature breath-taking views of the sea.
The team pride themselves on slick, efficient service as they present their top quality offerings before you. They'll do everything in their power to ensure that the investment process is as simple and professional as possible. For further information about investing in Calpe apartments or other property in Calpe through Grupo Esmeralda contact the team today.
FILL THE FORM
We will answer in the following 24h