Ruminating on the prospect of having insufficient income in retirement is enough to send your imagination into the deepest depths of terror.
This is why most of us plan ahead and work smartly while our bodies and minds are at their fittest, so we can prepare for a period of life when we may be less able. However, that's not to say that once you hang up your employment hat, you're suddenly financially and physically incapacitated. Done right, retirement can be the most fulfilling and rewarding period of your life, and for smart investors, extremely profitable too. We consider five of the most promising ways to top up your pension and generate income in retirement:
Smart ways to top up your pension
1. Annuities
According to one report an annuity can be "the ultimate safety net". Depending on the terms, by taking out this sort of insurance contract, you'll receive a guaranteed payout for the rest of your life. Although some annuities seem complex and expensive, choosing the right one can be hugely beneficial for people who worry about outliving their money. It's vital, however, to watch out for annuities that come with expensive fees. This same article makes an important point: "Annuities are illiquid — meaning they are hard to turn into cash when you need it — so they should be used for only a portion of your savings."
Also bear in mind that the annual increases of your annuity should be in line with inflation. This is emphasised in a Telegraph article highlighting the importance of selecting your annuity carefully.
2. Individual bonds
Retirement is no time to take huge financial risks, which is why it's essential to create a financial portfolio that generates stable income in retirement. Forbes explains why individual bonds are far more useful for retirees than bond funds in an article as "individual bonds offer predictability when managed properly. Bond funds can experience falling net asset values as interest rates rise... which can have a substantial negative impact on the portfolio if clients need to make withdrawals. But holding individual bonds to maturity can immunize the portfolio against rising rates."
3. Dividend stocks
According to Jonathan Clements in a Wall Street Journal article, dividend stocks are a better choice than bonds for retirees because with bonds, yields can be excessively low. Still, when investing in stocks, it's wise to seek professional advice to avoid any potential risks.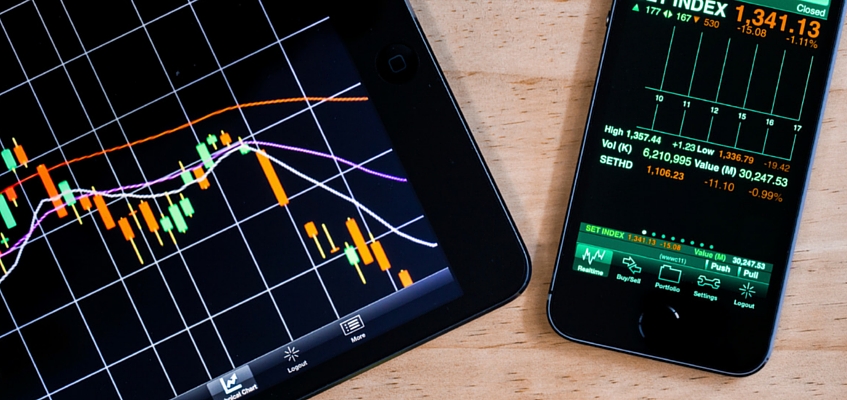 4. Be tax-efficient
The aforementioned Telegraph article points out that because "pensioners get a higher personal allowance and don't have to pay National Insurance contributions", it's vital to ensure that you're claiming the state pension and benefits owed to you.
5. Consider the prospects of property
Supplementing your retirement income with rental payments from tenants is an ideal way to boost your pension fund. However, even if you don't have a buy-to-let property of your own, your home is also a potentially useful asset. You could sell the property and downsize to supplement your retirement income or better yet, if you've invested in property beyond your residential home (in the form of a holiday home, for instance) you may consider selling this investment when the market is right.
To find out more about supplementing your income in retirement through property, the advantages of investment in sought-after areas like Costa Blanca and details regarding quality Calpe property for sale, contact Grupo Esmeralda. With the largest selection of Calpe property for sale in our portfolio, we consistently strive to be leaders in the local real estate market.
FILL THE FORM
We will answer in the following 24h