As a top real estate agent you like to keep your finger on the pulse. With a focus on Spain, we conduct a property market analysis to determine what the current trends could mean for potential investors.
Positive signs of a recovering market
According to the Global Property Guide, although Spanish house prices were in decline following the recession, in the latest quarter prices increased by 0.15% (-0.78% inflation-adjusted), revealing a positive sign of things to come. In addition, this property market analysis shows that residential property transactions surged by 48% in the first quarter of 2014 compared to the previous year. The figures are largely based on sales in trendier large cities and along parts of the coast.
Who are the buyers?
Based on data from Spain's society of property registrars, foreign property investments in the country can be accounted for in terms of the following demographics:
Britons – 15%

French – 10%

Russians – 9%

Belgians – 7%
Reaching the upside of recession
Although from 2008 to 2013 house prices declined at a rate of between 3% and 9%, many regions are showing remarkable improvement.
The prices of houses in the last quarter of 2014 show that even though house prices are not increasing, year by year they are declining less and less. The following statistics released by the Global Property Guide show how from a big picture point of view things are improving at a positive pace:
In major Spanish cities, the drop in prices was limited to 4.8%, a remarkable improvement from the previous year's 11.5% decrease in 2013, and 13.5% in 2012.

In Metropolitan regions, decreases were a mere 3% compared to previous declines of 12.7% in 2013, and 11.7% in 2012.

On the coast, the dip in prices improved by 0.4% from 2013 and a healthy 7% in 2012, with Esmeralda apartments in Calpe showing healthy investment potential.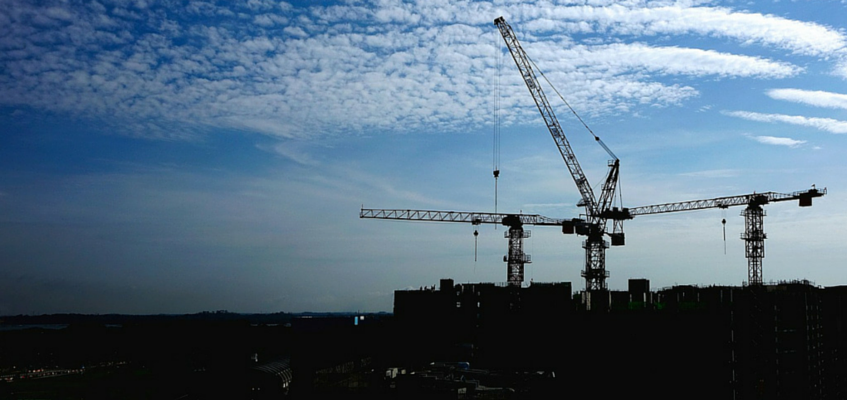 What are transaction costs like in Spain?
In a property market analysis comparing transaction costs around the world, Spain's costs emerge as being very moderate. Taking property transfer tax (regionally varying from 7% to 10%) and real estate agent's commission (about 2.5% to 3%) into account, the total transaction cost is likely to be between 10.50% and 16.50%.
Contractual regulations to note
When it comes to rent control the landlord and tenant have the freedom to set the rent and determine payment due dates. Rent is however limited to one annual increase and this rate is linked to the Consumer Price Index.
Worldwide interest in Spain set to increase
With the country recently relaxing its residency permits for non-EU property investors, growth in the market is inevitable. According to an article, in the Global Property Guide, the new regulations came into effect as a result of the surge in foreign real estate investment. A foreigner who invests over €500,000 immediately qualifies for permanent residency. In addition these investors can be granted permits not only for their children but also their parents.
A summary for potential investors
An overall property market analysis of Spain illustrates a market that is ripe for investors. Prices are low enough to snag a good deal while statistics show prices are set to rise. Add to that the benefit of investing in a country with arguably the finest weather in Europe, the delights of Spanish cuisine and its staggeringly beautiful coastlines.
For more information about properties available and Esmeralda apartments Calpe, contact Grupo Esmeralda, leaders in the Calpe property market.
FILL THE FORM
We will answer in the following 24h