2016 was a tumultuous year on many levels, which affected the European property market in a big way. But the reality is that since 2008 things have been unpredictable.
2016 was a tumultuous year on many levels, which affected the European property market in a big way. But the reality is that since 2008 things have been unpredictable. The good news is that the European property market conditions are set to start looking up, which means only good things for investors, real estate agents and those looking to buy property. In this article, we are going to take a look at the factors that influence the European property market for those of you who have (or intend on having) international property portfolios or want to be able to give their clients educated advice regarding it. Here they are:
Market confidence
There is ample information out there that points to the European property market looking up into the future. We took an in-depth look at three reports that all strongly conclude that Europe is still a prime place to invest.
The Global Property Guide
found that there was a property boom happening in 2016, and in 2015 they found that the prices of houses went up in 28 of the world's 41 housing markets.
The PriceWaterhouseCooper emerging trends in real estate: Europe 2016
report as well as the
Knight Frank Global Cities: 2016
report also found that market confidence in Europe was on the rise or already strong and they had some exceptionally interesting findings. Ultimately, there's solid evidence to say that investing in Europe is a good idea.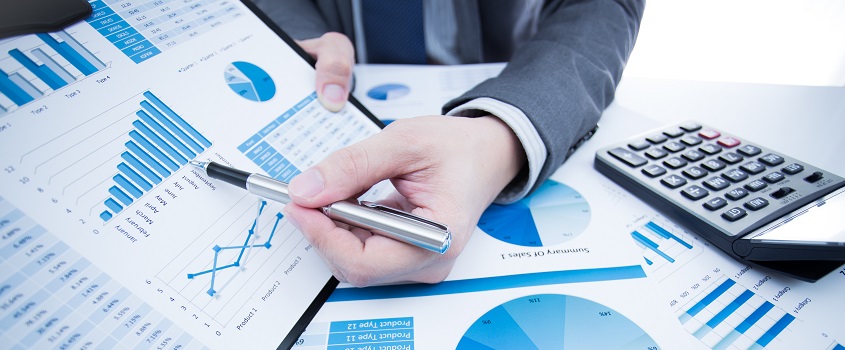 Commercial or residential property?
For those looking purely for an investment opportunity it can be quite challenging with the fickle European property market conditions, to know whether to invest in commercial or residential property. The thing is, there is no one golden rule for which is better because they both have their pros and cons. Ultimately, this decision will come down to some key factors such as:
Timing (how long buyers have to wait for a good ROI)

Their reason for buying

Knowledge of the market

The lease periods

Local laws and tax implications

Management requirements and repairs
Areas on the up
So by now it should be clear that the European property market is on the up. Many people may be wondering though, what is fuelling this growth. It's definitely a combination of factors, two of which are certainly the fact that the European Central Bank (ECB) lowered its deposit rate to -0.1% and they are offering lowered loans to banks and the fact that the low interest rates are keeping property prospects promising into 2017. If you are interested in which areas are really looking promising for investors the top five are as follows:
Berlin

Hamburg

Dublin

Madrid

Copenhagen
Availability of equity
These days if your clients are looking to invest in the European property market, there are many ways for them to be able to do so. Some of the options include getting a local or international mortgage (if one is able to get a mortgage in the country they are buying), refinancing or using money from inheritance. In this day and age, if your client has a good credit history and a decent income, chances are they will be able to find a way to finance their European investment property quite easily.
Image Credit: businessfirstfamily.com
For more information on why foreign property investments are a good idea or to find out more about the European property market (and details of each of the abovementioned points), and if you would like to find out more information about property in Spain you can contact us directly. We have some exceptional Calpe property for sale – the perfect opportunity for property investment abroad.
FILL THE FORM
We will answer in the following 24h