Get now 'European Property Market Conditions 2016', an ebook designed to guide real estate investors about the steps to follow during 2016.
'European Property Market Conditions 2016' is, or should be, the new reference book for all professionals in the real estate industry. The reason? Here you will find everything you need to develop your work during 2016. In this guide, we'll see common factors that influence property markets to help you advise your clients or reassess your own European property portfolio: current status, benefits of investing in different types of properties (commercial, residential ...), locations with the greatest potential for development and growth, etc.
If you want to be able to advise your clients or create a new one portfolio around Europe, you need to download this guide. In 'European Property Market Conditions 2016' other aspects are also discussed, such as the different ways to get equity to climb steps in the European real estate market or steps for beginners in this industry.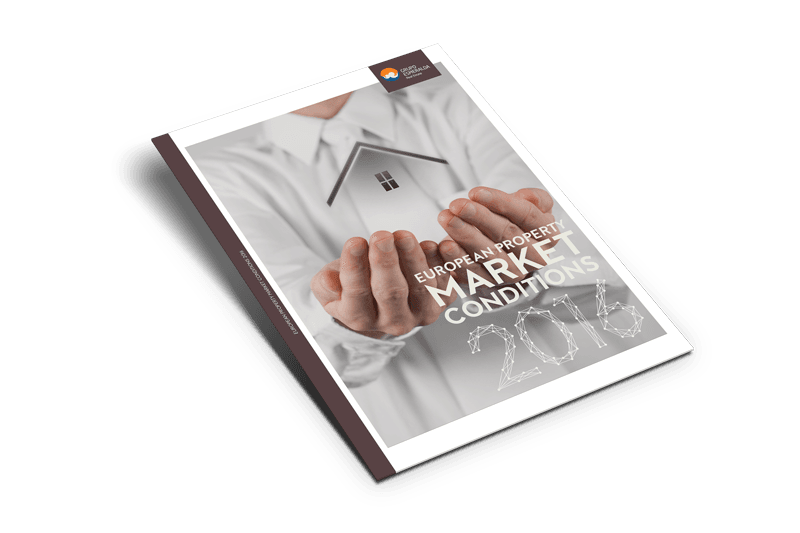 An ebook required reading for real estate professionals and experts to further increase their sales values by advice and tips against competitors, clues to discover new business opportunities, recommendations to increase savings and much more.
Realtors interested to invest in the Spanish Mediterranean Coast find in Grupo Esmeralda an important ally expert. Grupo Esmeralda has an extensive experience in real estate and has a wide property portfolio in Calpe, epicenter of the Costa Blanca. Get our guide and if you have any queries after reading it, please contact us.
FILL THE FORM
We will answer in the following 24h