The European property market presents auspicious opportunities for investors, real estate agents and their clients. It's a chance to build nest eggs, diversify investment and property portfolios and take advantage of the Pound's increased buying power.
Often, agents and investors are torn between whether they should sell and invest in commercial or residential property.
Both ventures present lucrative opportunities. For most, the decision comes down to personal preference, convenience and the size of the client's risk appetite. All commercial and residential real estate requires property management but the degree of admin depends on the type of property and investment you're looking to make. Before deciding we'd urge you to think about the following:
Timing
Time is of the essence in any property market. Generally, real estate is seen as a longer-term investment that grows exponentially over many years. If your clients are not in a rush and want to make a longer-term investment, then we'd recommend purchasing commercial property.
Image Credit: insurancemust.co.uk
Alternatively, if they're looking for a short-term investment, then residential property is a better option, because it has a quicker turn around time and within 2 years can yield increased profits. As a real estate agent, you need to determine how long your client is prepared to let their investment grow.
Reasons for Buying
Is your client buying for personal or business reasons? The majority of buyers are after residential buy-to-let options. European countries are ideal for this kind of investment, regardless of whether an investor purchases an apartment in the city centre of a villa on the Spanish coast. The advantage is that European infrastructure is world class and tourism is thriving. This makes it easy to set up long-term or holiday rentals.
If your buyer is interested in purchasing commercial property, then they will need greater knowledge of the legal procedures and tax implications simply because they're dealing with businesses, rather than in a family, couple or individual tenant. Commercial properties are ideally suited to investors, who have a high-risk appetite and want to run their investment like a business. It's important for your buyers to realise that commercial real estate is used to achieve an anticipated rate of return on the funds invested and is a higher risk enterprise.
In-depth Knowledge
Undoubtedly, the conditions of European property market are different to the UK's. From a real estate agent's perspective it's much easier to research residential prices than commercial - especially if you team up with a local real estate partner. As soon are you start looking at warehouses, student accommodation or data centres you will need professional, technical advice to get accurate valuations. This means that you'll need to ensure you have trustworthy local real estate partner, which can take some time to find.

Leases
When it comes to leasing, things can get tricky if you land up with undesirable tenants. Commercial leases tend to last 5 years or longer, while residential leases are generally for 1 year. If you strike it lucky and have hassle-free tenants, then you're set but if your tenants are troublesome, they could cause extra and unnecessary admin.
Legislation and Tax
Property market laws and tax rules can be a minefield, especially in a foreign country. You will need the advice of a local legal expert. For example, commercial Spanish leases might contain the 'upward only' clause, meaning that a property's rent can't be less than what it was before review.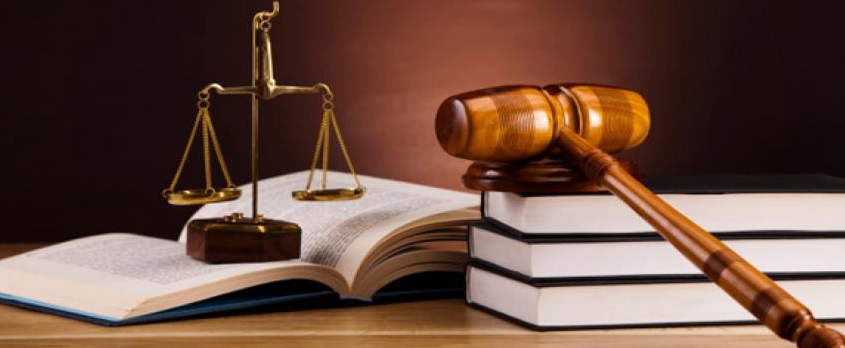 Image Credit: sampraha.com
Then there's also tax implications for residential properties, where the owner may be forced to declare assets in both their country of residence and where they own foreign property. In these circumstances it's best to consult an expert to make sure your knowledge is foolproof.
Management and Repairs
Lastly, your clients will need to consider the time and cost involved in managing their residential or commercial properties. For commercial properties, tenants are typically responsible for repair costs, while in residential properties, this is landlord's responsibility. Occasionally, these costs can be as much as 30% which can eat into your client's rental incomes. Remember that residential properties have a higher tenant turnover and will take up more of your client's time - unless they hire the services of a local letting agency.
The foreign property market provides incredible commercial and residential investment opportunities when buyers and agents are equipped with the correct knowledge to make wise investment choices.
Expanding your property portfolio to foreign shores means you'll need to know about growth areas, equity and the general market. If you're keen to capitalise on foreign real estate opportunities, then why not start out with residential property and take a look at our apartments in Calpe.
FILL THE FORM
We will answer in the following 24h