After working hard your entire professional life, it's now time to enjoy your golden years and relocate to a destination filled with pleasing weather, inspiring landscapes, and easy access to world-class amenities.
If you dream of a charming lifestyle lived at leisurely pace and crave a change of scenery, then you should think about buying property in Spain.
Spain is a popular destination for retirement because it offers a holistic lifestyle in a cheerful climate, with excellent amenities and food. The country's exchange rate is also highly favourable for Brits. Here's a brief overview of why retiring in Spain should be your first option:
Lifestyle
Living in Spain does wonders for your mental and physical well-being. Just imagine residing in sun-soaked olive groves or nearby the sea. One day you can relax on the beach, another you can go cycling and hiking in the mountains. It's many offerings make it easy to balance an active and restful life.
Spain also has an excellent transport system, so it's easy to get around. The metro and bus systems are relatively cheap and taxis are affordable. Travelling to and from holiday destinations and healthcare facilities also needn't stress you out, as there are hundreds of clinics and hospitals across the country.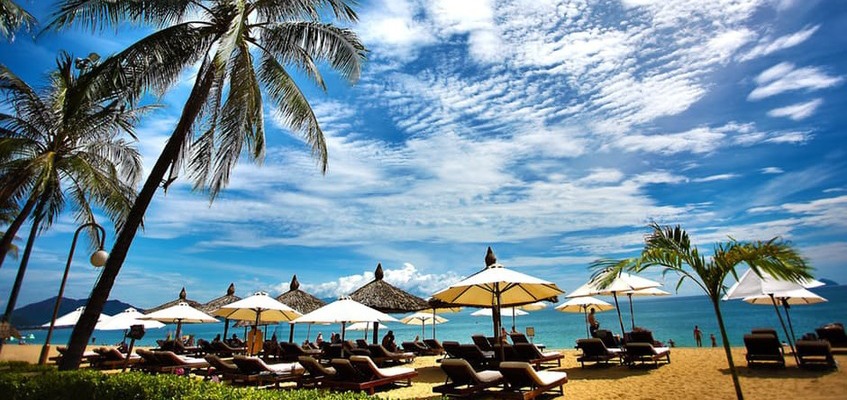 Image credit: pexels.com
Location
In Spain, there's something to suite everyone's retirement needs. When buying property in Spain you can: settle in Costa Brava and be close to London and Paris with a TGV-style fast train; choose Costa Dorada if you love the seaside and short winters; opt for a villa in Costa del Sol if you're aiming to invest in real estate; or retire in Costa Blanca, where you'll have a combination of old-world charm and modern amenities.
Living
Before buying property in Spain, you should be aware of pension, banking, and insurance procedures. It's good to know that getting funds into the country is easy if you enlist the services of a currency expert and agree upon a fixed rate of exchange. Alternatively, you can transfer money directly into a Spanish bank account.
When it comes to banking, we advise using a bank that has a strong presence in Spain. The larger your bank, the more likely it is to have English-speaking staff or an English ATM service. Your bank might even take part in pan-European international payment incentives.
If you're already beyond retirement age when you relocate to Spain, your basic healthcare needs will be covered. However, if you require care beyond the basics, then we'd recommend getting health insurance.
Legalities
Buying property in Spain is a relatively straightforward process. By law, all modern properties must be registered. This entails going to the police station with your passport so they can issue you with a financial number. Property purchases often become complicated, as most properties in the Spain aren't registered. Be sure to enlist the services of a real estate agent with experience in the region who can advise on the legalities and help you negotiate the best deal.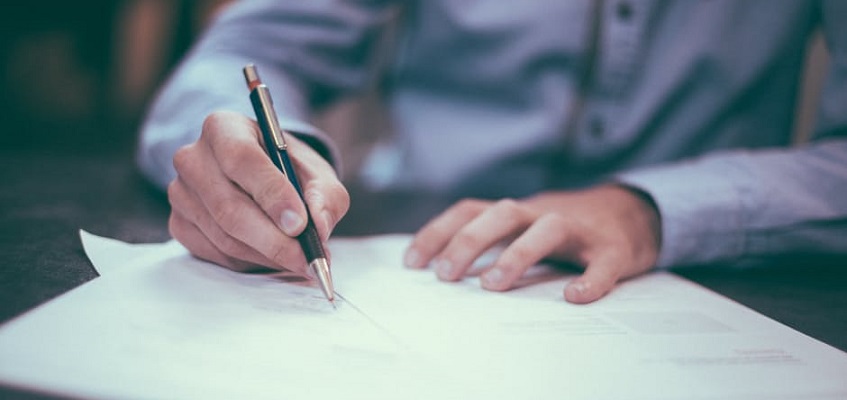 Image credit: pexels.com
Buying property in Spain can be a wonderful experience and the start of an incredible journey. Choose wisely and you can spend your golden years living in an apartment, townhouse, villa, or large country estate. For more information, contact us here. Alternatively, if you're already set on acquiring Spanish real estate, consider browsing our luxurious apartments in Calpe.
FILL THE FORM
We will answer in the following 24h