The word 'abroad' can refer to any location on a spinning globe outside your home country. For you, buying property abroad during retirement can be an adventurous undertaking, rekindling a desire to travel and witness the world with fresh eyes. It's easy to daydream about living in a remote village on the far side of the earth, but realistically you have to pay attention to practicalities.
Your lifestyle changes when you retire. You have more time and increased freedom to spend cultivating hobbies and enjoying leisure activities. If you're thinking about buying property abroad, you need to consider where, what, how, and why. Ultimately, the kind of lifestyle you desire and your finances will determine your decisions. Here are four things to bear in mind:
Lifestyle Priorities
Have an honest conversation about the things you need to help you live a healthy and happy retirement. This encompasses your emotional, physical, and mental well-being. Are you looking to live in a location that makes European travel easy? Do you want to have an active outdoor lifestyle? Do you need to be close to your family, or are you ok with travelling to them by booking a quick flight home? Would you like to get increased value for your money and live a slightly more luxurious life, or are you just buying to rent?
To narrow down a suitable location that suits your needs you should think about your lifestyle in detail and what your most important priority is when buying property abroad. For example, Spain is a popular retirement destination for retirees who want to relocate and enjoy a warm Mediterranean climate, leisurely pace of life, and active outdoor lifestyle.
Type of Home
Have you thought about what kind of house you'd like to purchase? Again, this depends on your lifestyle needs and current budget. If you're looking to retire abroad, but you want to travel extensively, then perhaps a lock-up-and-go apartment is best suited to your way of life. Alternatively, if you have enough capital, you might decide to purchase a villa and convert it into a B&B or Boutique Hotel to increase your rental income and keep yourself busy.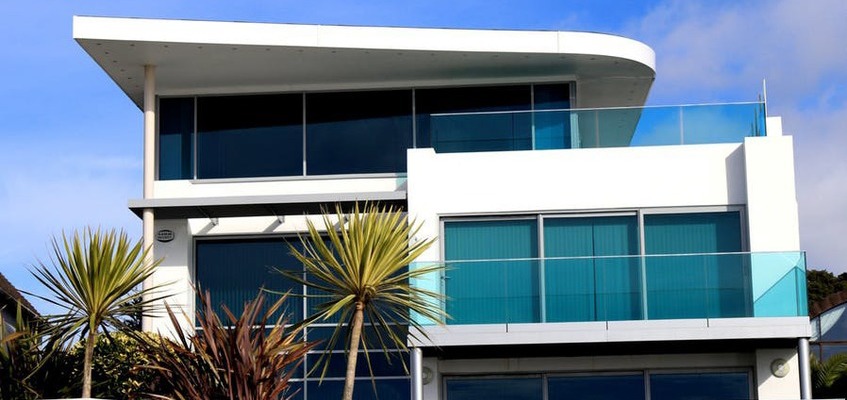 Image credit: Pexels.com
Available Amenities

When buying property abroad, you need to assess how easy daily living is. There's no point in living in a beautiful location if public transport is bad and it's miles away from emergency services. Similarly, if you need to go to a bank are you able to make transactions in English or find someone, who can assist you in your home language? Collecting your pension, banking, and healthcare form part of everyday life and need careful consideration.
Rules and Regulations
If you're buying property abroad to transform into a retirement home, then you need to research pension, tax, insurance, and banking policies. The foreign country you're investing in might has different regulations which will affect your overall budget and financial planning.
For example, if you live in Spain and receive a UK pension, then it's taxed in Spain, and it's your responsibility to inform the UK pension department to avoid deductions made in the UK. Otherwise, you'll receive deductions from both countries.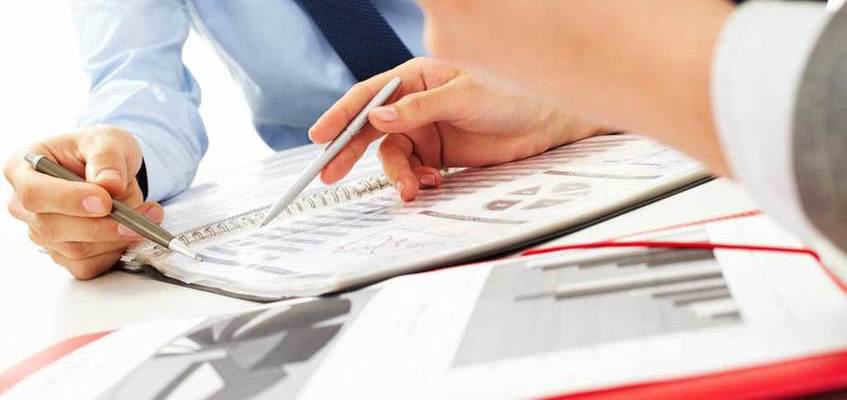 Image credit: Whatispensionplan.com
Once you know what your lifestyle priorities are and have done sufficient research to determine the ease of day-to-day living, you can start looking at the legalities of purchasing your foreign property. If Spain appeals to your retirement needs, for convenient lock-up-and-go retirement living, we'd recommend looking at our apartments in Calpe situated along the picturesque Spanish coastline.
FILL THE FORM
We will answer in the following 24h